2017 Golf Buddy - PT4 Golf GPS
2017 Golf Buddy - PT4 Golf GPS - Most Advanced Handheld GPS with an enlarged 4-inch high resolution LCD and slim body design, the PT4 Is the ultimate rangefinder that offers the finest golf GPS experience - Pre-loaded with an industry leading 37,000+ global courses! - Free Shipping to all of Europe
GolfBuddy PT4 Golf GPS
With an enlarged 4-inch high resolution LCD and slim body design, the PT4 Is the ultimate rangefinder that offers the finest
golf GPS experience. The capacitive touch screen improves control with a new and more responsive interface. Pre-loaded with an industry leading 37,000+ global courses and replaceable battery, the GolfBuddy PT4 continues to innovate in the handheld category
4" LCD screen with high resolution
New user interface with capacitive touch control
Slim body design
Water resistant
Dynamic Green View
Preloaded with 37,000+ global courses
Automatic course and hole recognition
Easy scoring feature
Score tracking module (up to 4 players)
Statistics Analysis Module
Precise distance to any target
Customizable targets
Shot distance measurement
Moveable Pin Placement
Replaceable Battery
8 hour battery life
50 channel satellite reception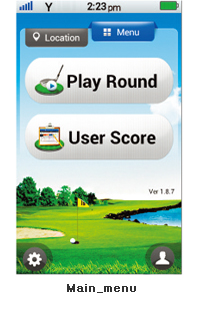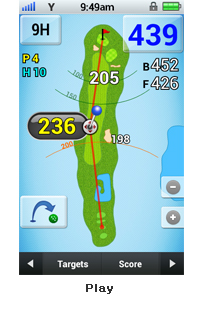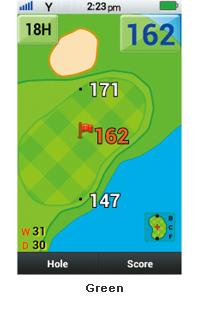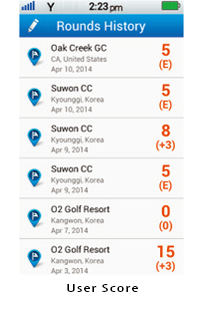 GolfBuddy Accessories:
Golf Buddy Cart Mount- This Temporary cart mount allows the GolfBuddy to be quickly attached and detached from a temporary cart mounted position for those that prefer to attach it to the cart rather than keeping the GolfBuddy in their pocket or on a belt
GolfBuddy Replacement Battery -Replacement Lithium-ion rechargeable battery.
GolfBuddy Travel Case - GolfBuddy Travel case.
Leather Holster - Branded Leather Holster to protect your GolfBuddy Platinum while you're playing.
12V Car Charger - This car charger lets you charge the GolfBuddy on the way to and from the course using any 12V auto outlet.
No one has rated this product